Often, the reason you're not seeing your photos right away is because our servers are still processing them (which is a normal part of a data-rich system, and can take more time if traffic is high), but you may occasionally experience a delay in photo upload speed as well. Here's why:
1. Sometimes, a network can become overloaded. From time to time Brivity will experience an unusually high level of traffic, which can negatively impact upload times. This issue will be mitigated by simply trying again later; if the the upload was affected due to earlier network traffic they should load into Brivity without a problem.
2. Log out of your Brivity account and clear your web browser's history and cache. Sometimes cached items interfere with our processes and compromise our ability to upload your photos.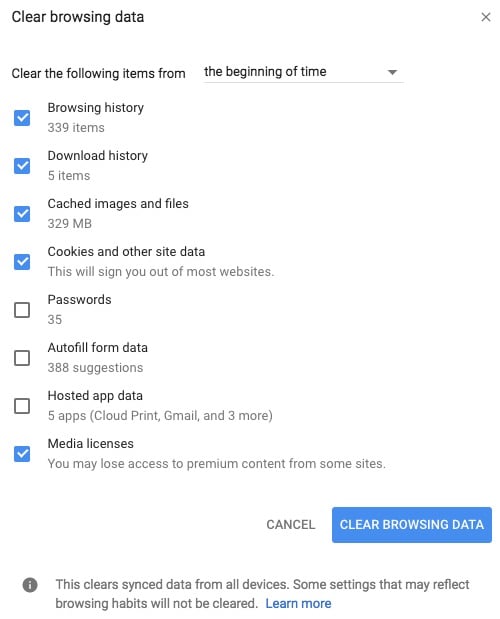 3. Internet Connection Speed most commonly impacts the speed in which photos upload. Please take a connection speed test at one of these free sites. Select the "start" button on any of these sites in order to test your connection speed. If you are getting uploading results that show a low speed, your internet connection might be delaying your upload. You can test your internet speed using any of the following sites: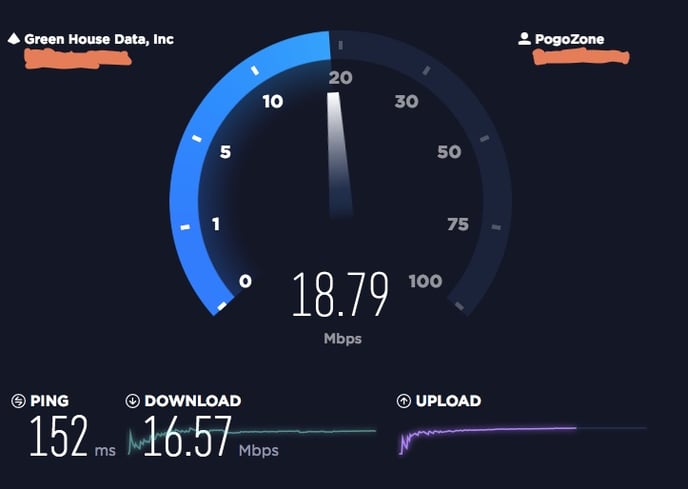 4. If you are able, try again on another computer. Many users who are unable to upload photos on their machine find success on their colleague's or their home computer.
Note: Photos in Brivity look best when they are around 1920px wide or 1200px tall. You can upload images up to 5 MB in size.
If for any reason your problem continues, please let us know. Contact us at support@brivity.com with your login credentials, listing information and the photos you'd like to have uploaded and we'll help you out.