Why Are My Social Media Posts Not Appearing?
Posting on Social Media is a two-step process. We will go over these steps & get your Social Media posts out there!
The first step is navigate to your Social Media icons in the Marketing tab.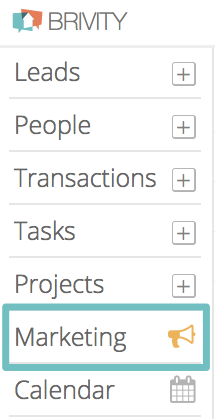 Click on the illuminated icon for each Social Media page (the Facebook icons is dark blue, the Twitter icons are light blue, Pinterest and Google+ are red, Craigslist is purple, and ActiveRain is yellow).

Once you've selected the corresponding icon, that social media page's home screen will appear and ask you to log in (if you're not already), and to add additional info to your post. You can write about open houses, price reductions, marketing information, anything that will grab the viewer's attention! The goal is for people to click on the link and drive traffic to your Property Page.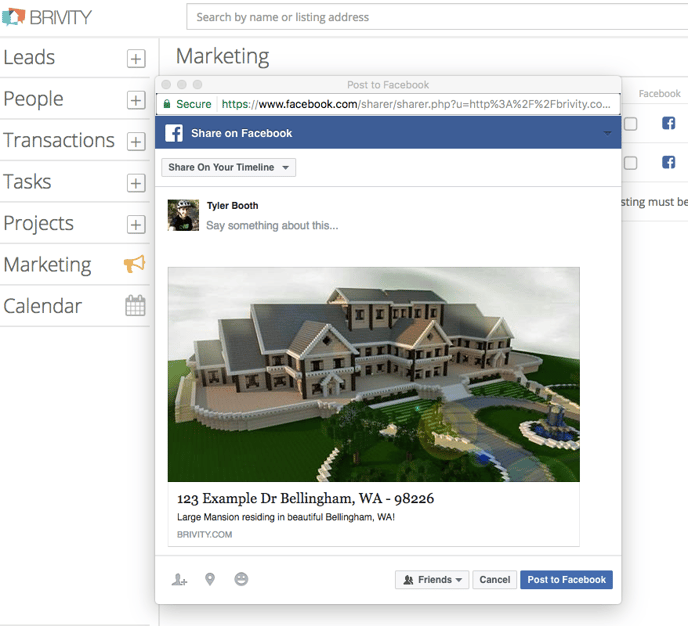 Once you've posted, you can then click on the white box next to each of the icons. This will reset the Marketing timer to start over. For more information on setting the Marketing timer, visit this page.