Kwkly capitalizes on the growth of mobile to instantly connect home buyers and agents. They get MLS info on the property they're viewing, and you get their number. So more house hunters become clients, and you close more sales.
Step 1: Home Buyers text a keyword to 59559 for information about the property they're viewing.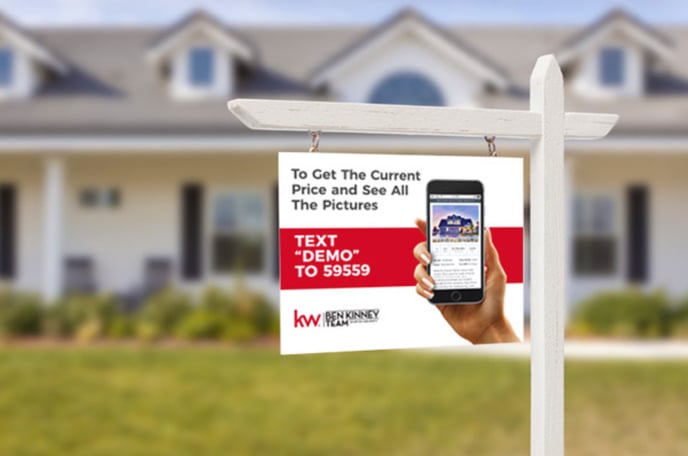 Step 2: Kwkly uses the phone's GPS to find properties around the person for sale and text them a list.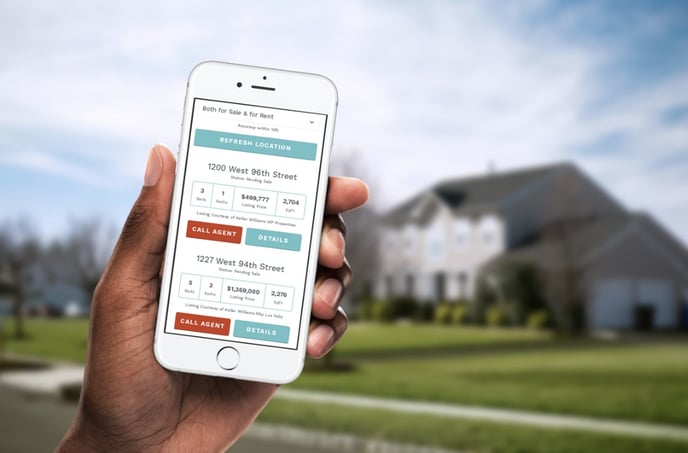 Or they can text reply an address to get information on a single listing.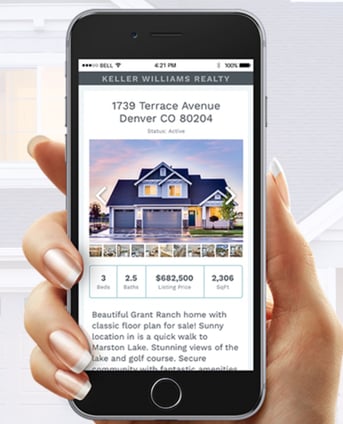 Here's what that looks like by texting. Feel free to test this on your phone!
Text to 59559 then type DEMO in the message.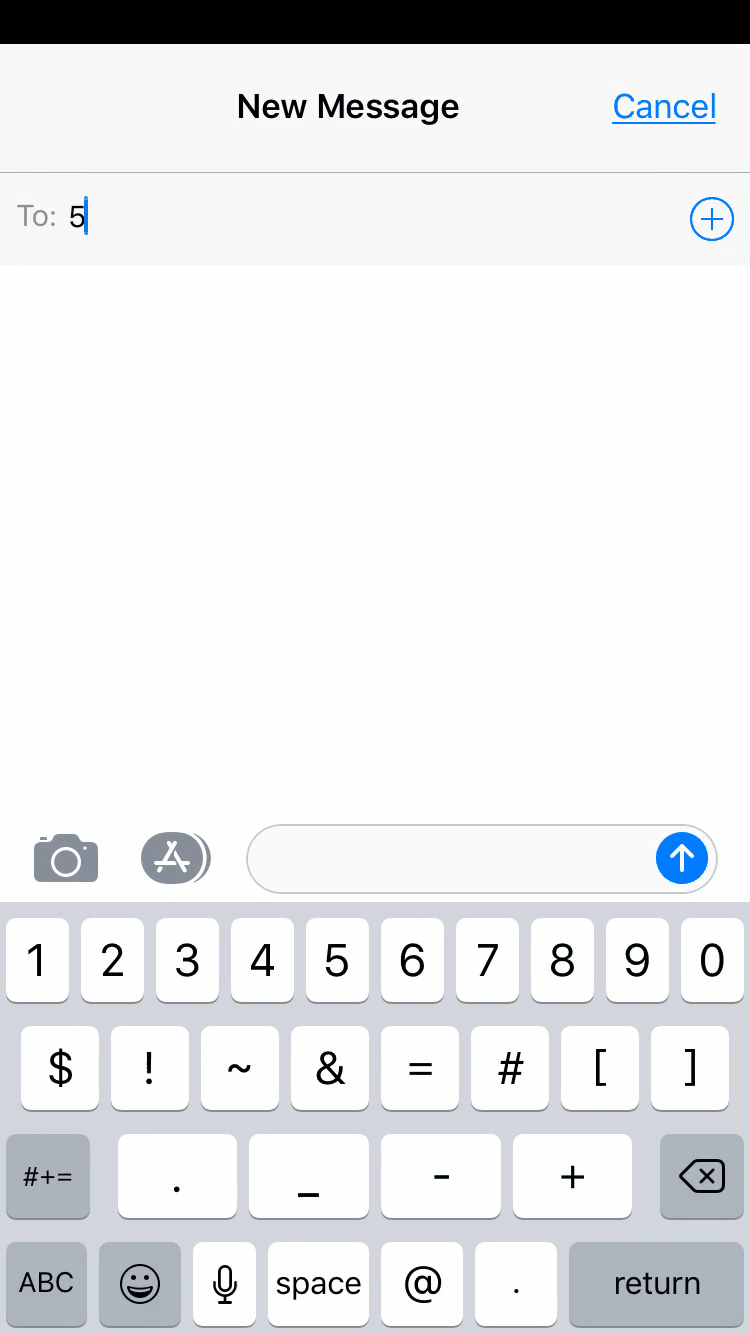 Step 3: Lastly, Kwkly will send the agent the lead's mobile phone number.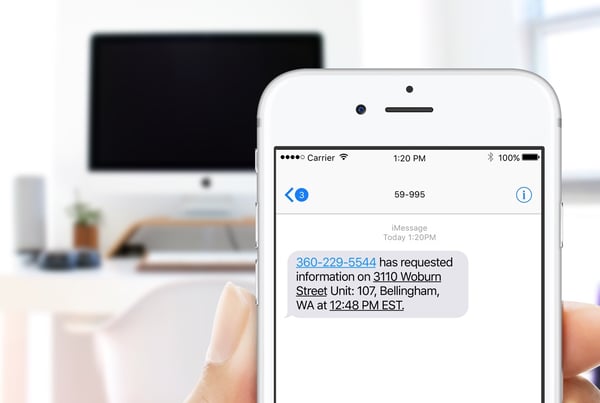 Please watch the Kwkly webinar to learn how to set up Kwkly Accounts.