Security has been upgraded across the internet. To keep up with the times, we need to upgrade your website's security. Brivity Valuations Sites can now offer a secure certificate to ensure your website is showing as a trusted, secure site, and that it is never blocked from potential clients accessing it.
To be sure you have the highest security, older Brivity Valuation sites will need to change a setting within your domain name registrar (the site where you purchased your domain url).
Does your site need to be secured?
First, check to see if your Valuations site has already been secured. Open your site in a browser, and click on the (i) to the left of your url.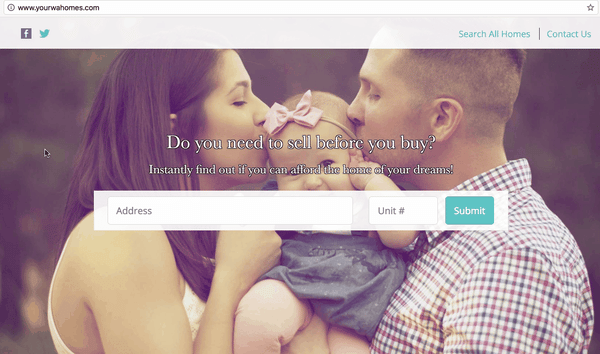 If you see your site is not secure, follow these steps to secure your website:
Step 1: Login to your website registrar.
Most teams use Godaddy. The next steps will show photos from that registrar.
Step 2: Click your username or account number in the upper-right and select My Products.
Other registrars: find the list of websites you own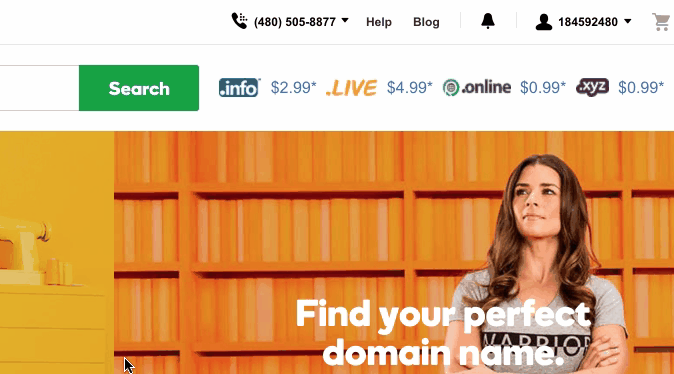 Step 3: Find the Domain for your Valuations site, and click to update the DNS settings.
Other registrars: You're doing the same thing, but it will just look different. Look for an area to manage DNS for your domain.

Step 4: Look for the CNAME - www - which should be currently pointing to: brivity-valuations.herokuapp.com
Click to edit the record.

Step 5: Remove brivity-valuations.herokuapp.com and paste in ssl-proxy.brivityvaluations.com instead.
Don't make any other changes. Then Save.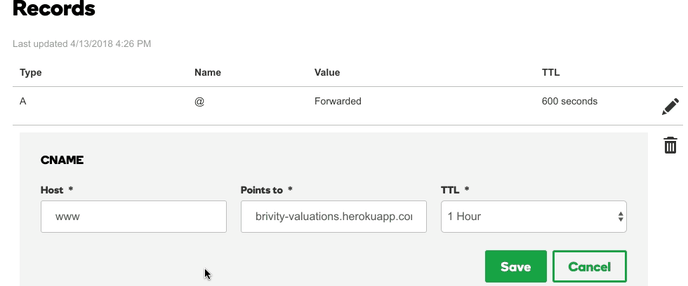 That's all folks! Your site may take a few minutes or a few hours to update. If you are using GoDaddy, their sites generally update pretty quickly.
Last step!
Contact support@brivity.com and ask us to create an SSL certificate for your site. Please include your account owner's email address and the url(s) you need updated.
_____________________________
If you feel you're stuck at any step or need help, please reach out to support@brivity.com, chat in with us, or call 855-427-4848.