Getting leads that are only a phone number or an address can be frustrating. We call these "partial leads". The Brivity CRM Reverse Search tool takes your partial leads and populates them with available data to create a full lead.
When you see a new lead that only offers a phone number or a home address, you'll see an option in your CRM to Search for owner. If there is data available on the number or address, the reverse lead lookup tool in Brivity will come back saying how many matches were found.
Step 1: if you see "Search for owner" then you should click it to find possible info we could find/ connect.

Step 2: If Brivity can find info on this contact, you'll see how if we found a match. Click match found to see the information and the Verify Lead Information modal will come up with all available information.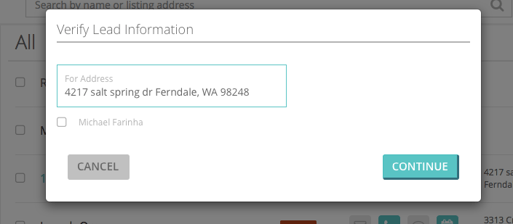 Select the information you want to add and click Continue.
The Add Lead modal will come up. Fill in any additional information, click Save & Close.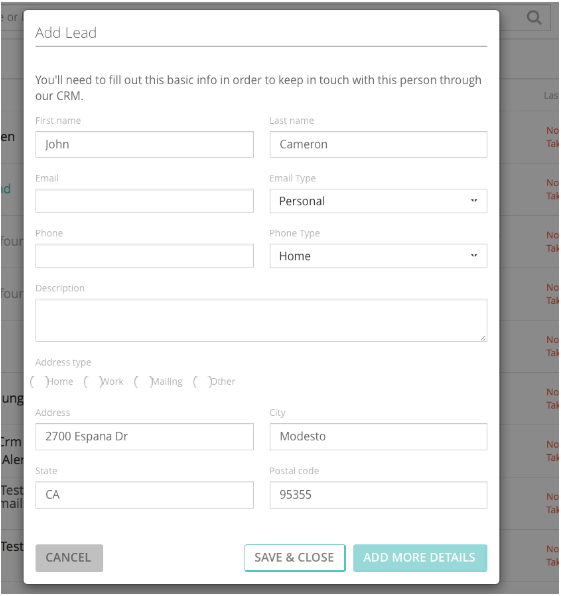 Note: If you search for owner and No matches found returns, it could be due to the address not being valid (wrong zip, street name, state), or the data not being available to return.