Website Builder Training - Edit Your Website
Publish Blog to Live Site
Add your blog to your site's navigation menu bar
Until you begin writing blog posts, we keep your blog page hidden. It only takes a minute to flip your blog On so it shows on your website navigation bar and becomes accessible to the world wide web!

To edit your website, you can login from the bottom left corner of your website or use this link- Brivity Website Builder. Only the owner account has a login to the website builder.
Step 1: Click Edit Site.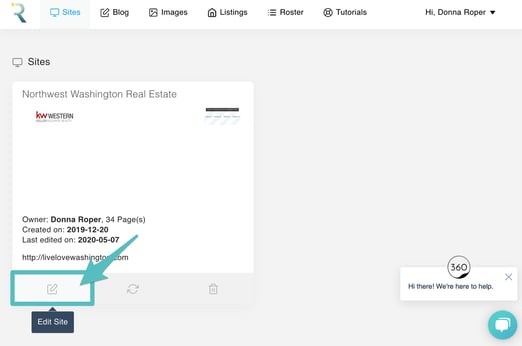 Step 2: In the list of Website Pages, locate your blog. Click the Gear and select Show on navigation.

Step 3: Scroll to the top and click Publish All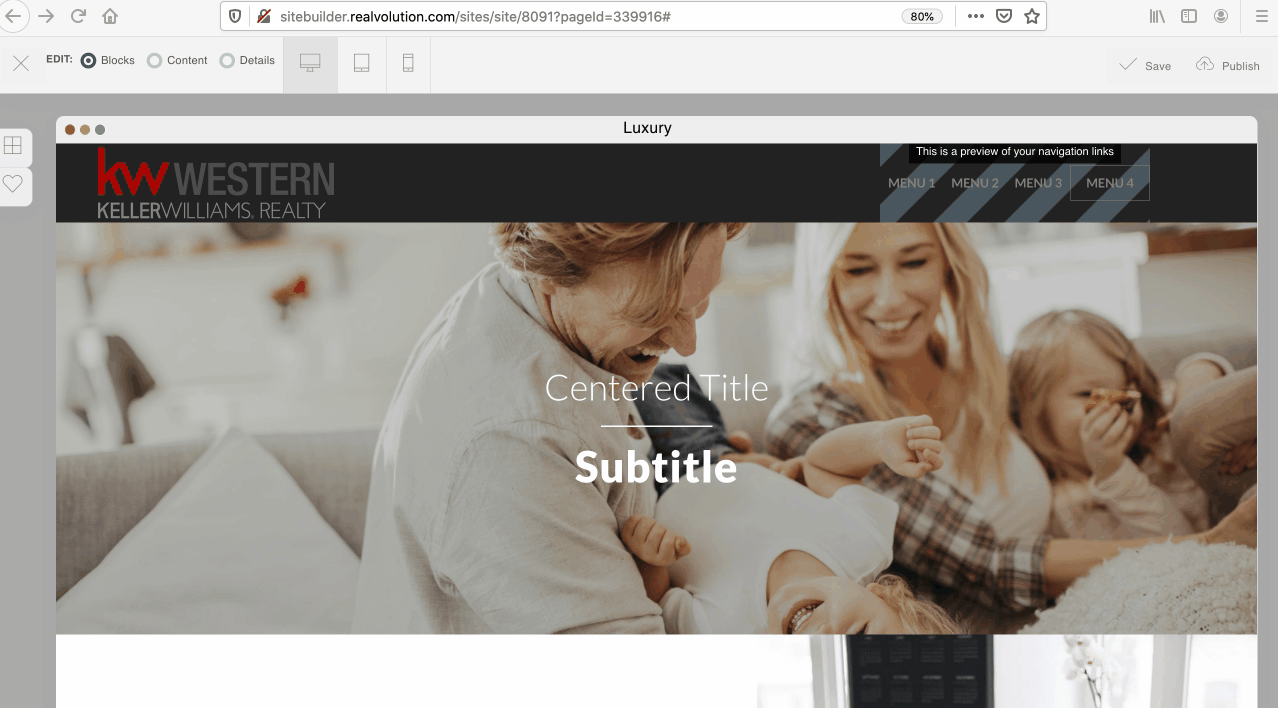 *The above steps only need to be completed once.
After your Blog is showing on your Navigation bar, each time a blog is published from within the blog editor, it will instantly show live on your website. You will never need to complete the above actions again.