How do I sign in?
Sign into Brivity Marketer to create and send postcards, run facebook ads, and a lot more!
Step 1: In your Brivity CRM, go to the App Store on the right of your account.
Step 2: Hover over Brivity Marketer and hit LAUNCH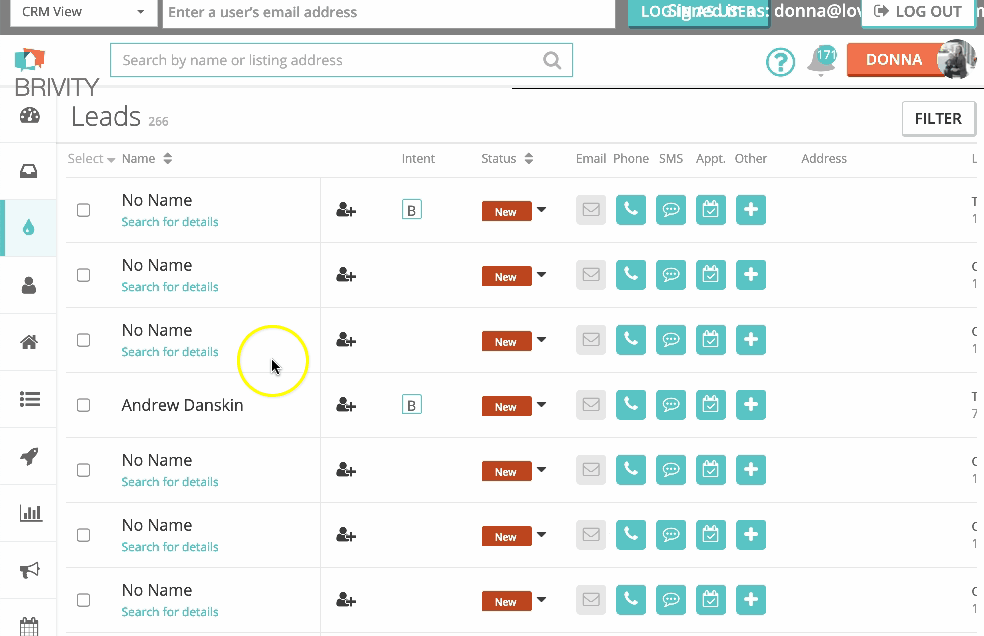 You will be logged in to your new Brivity Marketer account!
Next you will need to complete some steps to set up your account. You'll need your MLS ID and Agent ID so we can pull in your listings for marketing. Don't get too hung up on the settings like Postcard settings. You can customize every campaign!
Having problems ? Contact our team at support.brivity.com. Your account may not be fully set up yet if your website is not launched.