Just Listed & Just Sold Kwkly Postcards
Add a Kwkly call to action to your postcards! Rather than giveaway all the details on a "Just Listed" or "Just Sold" post card, add a call to action to Text to Kwkly for more information. Then you can follow up with the new lead on their mobile phone number!
Attached are two examples of post cards that Ben Kinney's teams use when listing and when selling a home. Consider also adding it to your listing presentation to help show some examples of your team's marketing.
BACK JUST LISTED: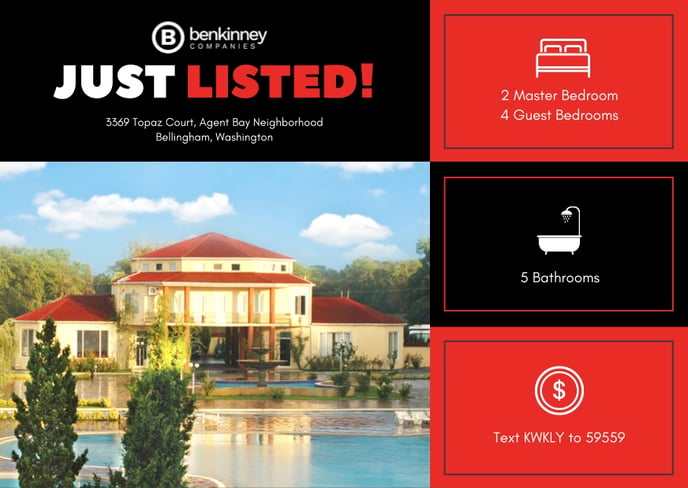 FRONT JUST LISTED: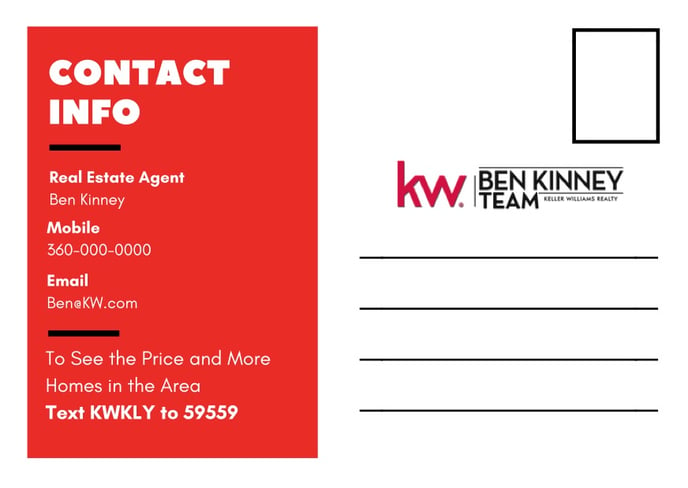 BACK JUST SOLD: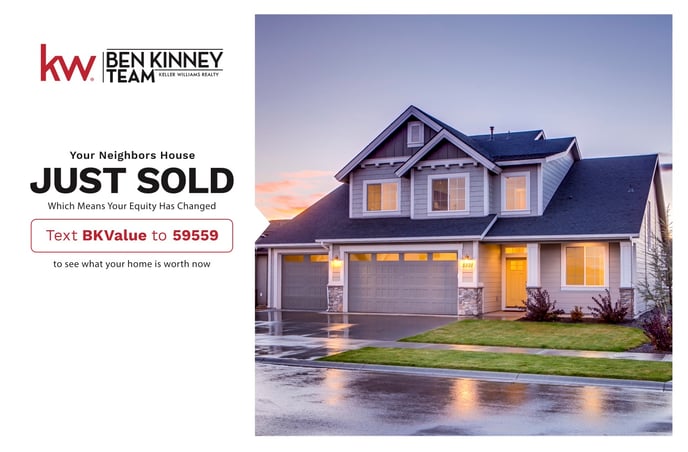 FRONT JUST SOLD: