Website Builder Training - Edit Your Website
Add Videos To a Website
This process can be completed using Vimeo and YouTube free version. Add videos using 3 different formats.
*Before you get started, the video you want to use needs to be uploaded to Vimeo or YouTube.
1. Start by logging into: https://login.brivityidx.com/login
2. Click on the pencil Icon

to Edit Site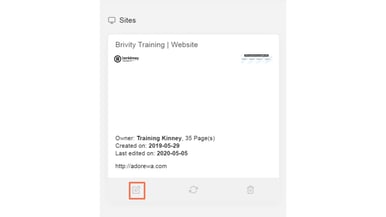 3. If you are adding a New Page, choose Add Page

4. Name the Page (the Page URL will complete once the page is named)

5. You will come to this screen where you can add your video content. Click on the Blocks Icon




6. Choose Video from the Blocks menu.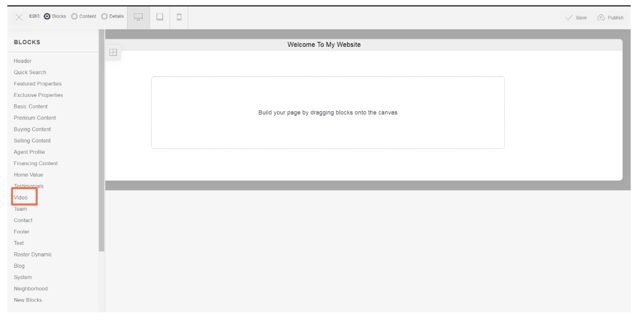 7. The Video blocks options can be now be added by dragging the preferred style.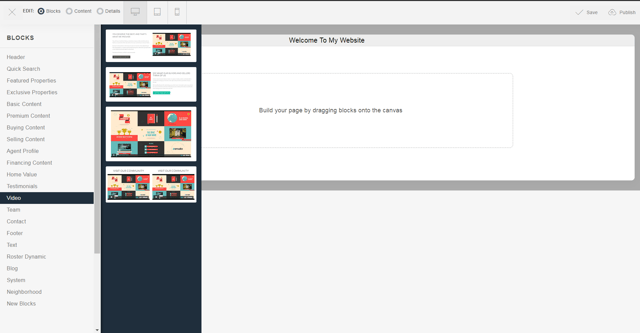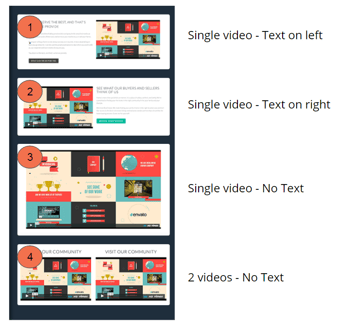 8. Using the Content option change to the video description. The button can also be edited. Click the

to close the Blocks window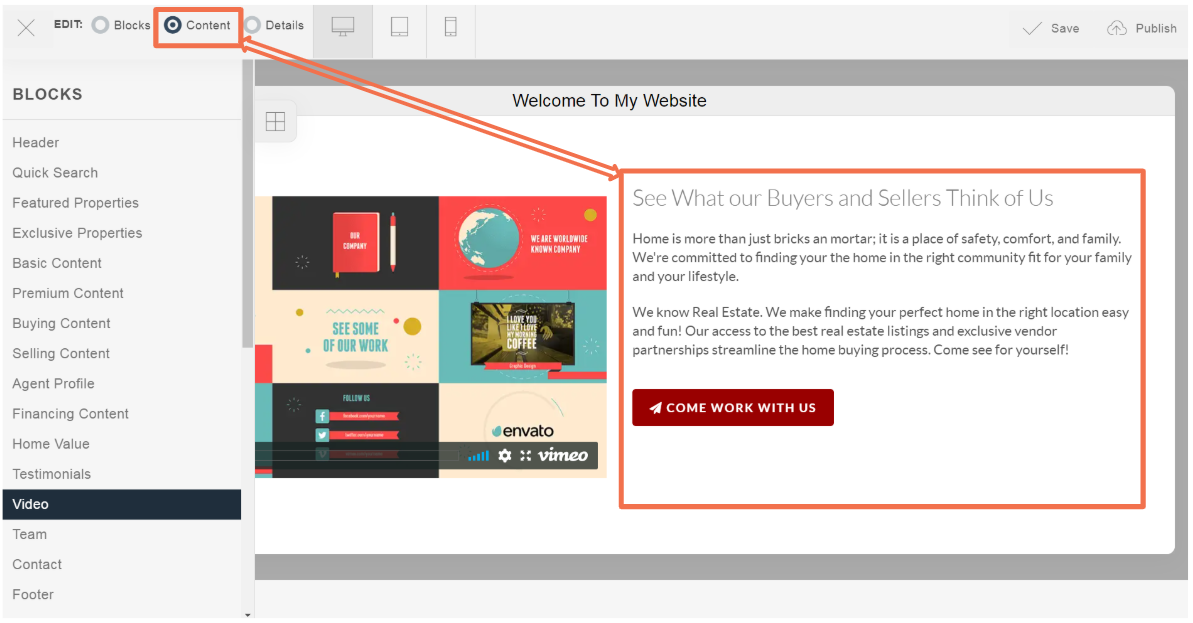 9. Using the Details option click on the existing video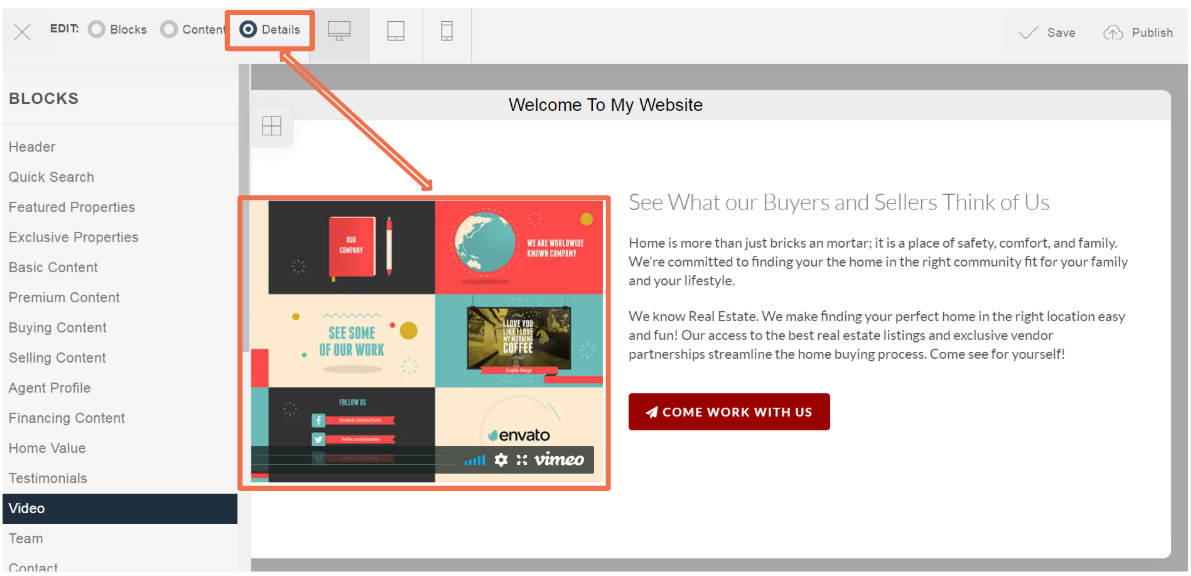 10. Add Vimeo or YouTube Video ID then choose Save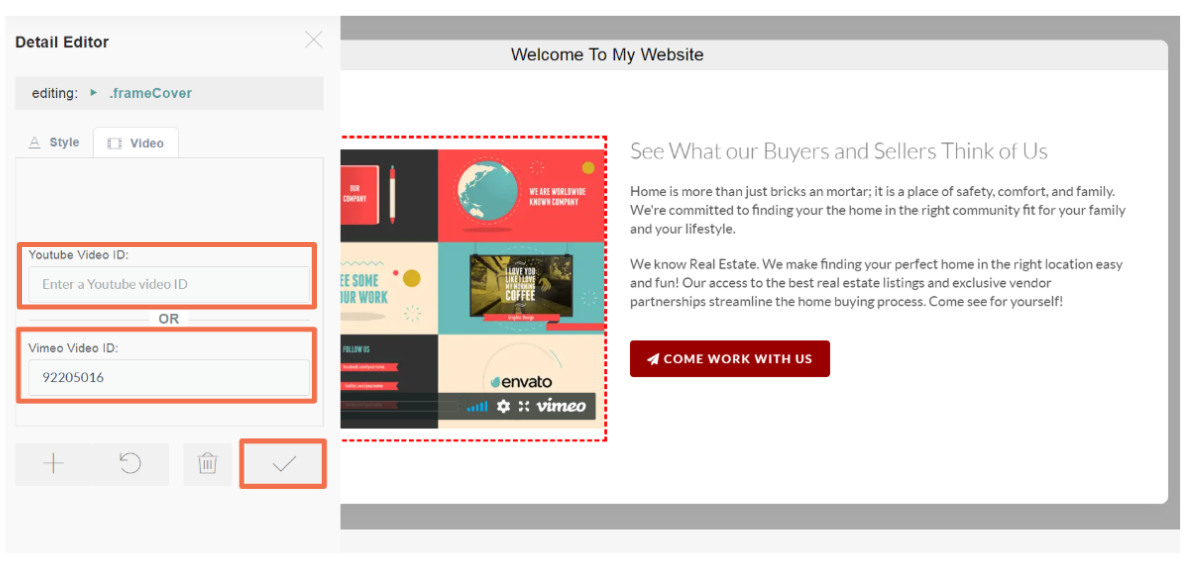 11. Video will show in preview when complete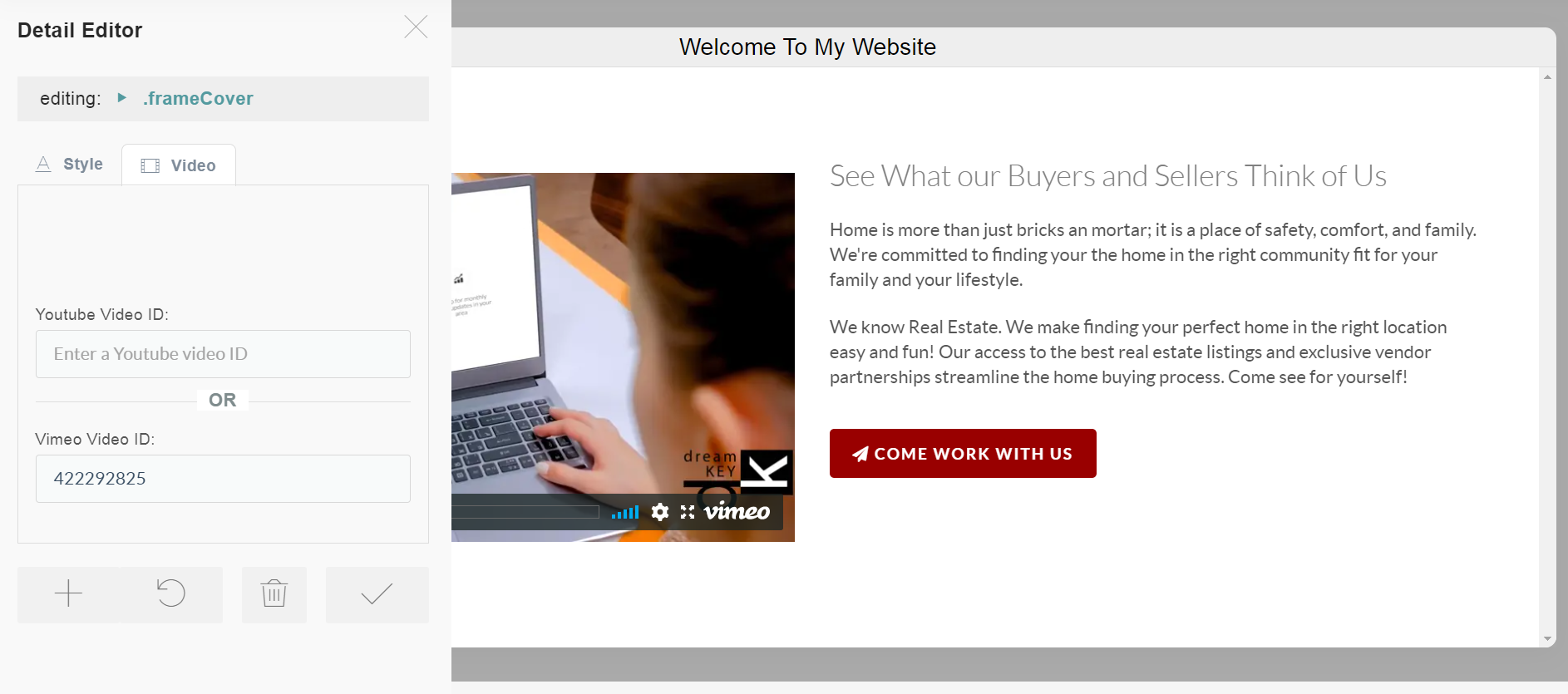 12. Click Publish to complete