You can configure the Search area of your website to display only Listings, only Map Search, or a hybrid of both listings and a map search. By default Brivity sets all sites to the Listings Only View.
Here are all your default view options:
Listings Only View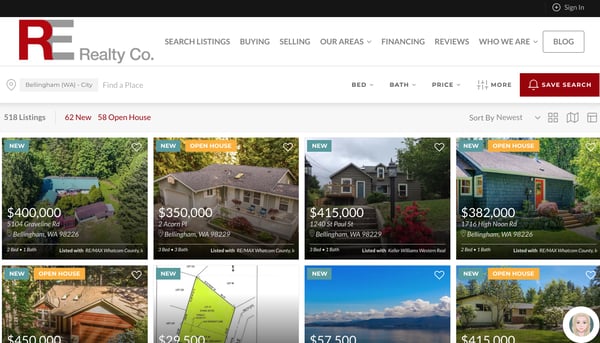 Hybrid Listings/Map View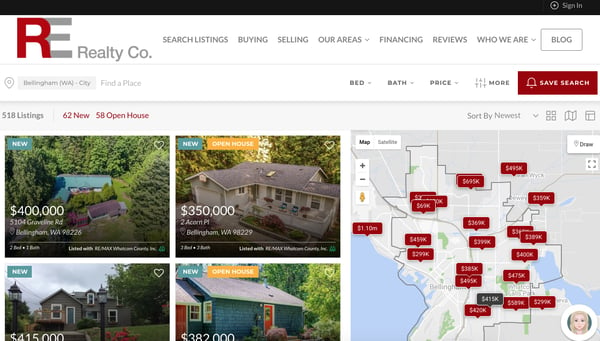 Map Only View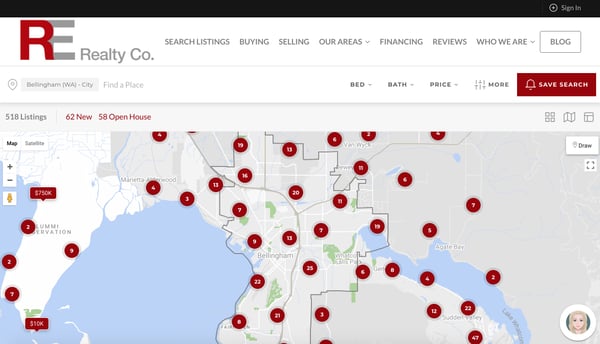 To choose a different default view, login to your Brivity Website Builder.
Step 1: Click to Edit Site on the left.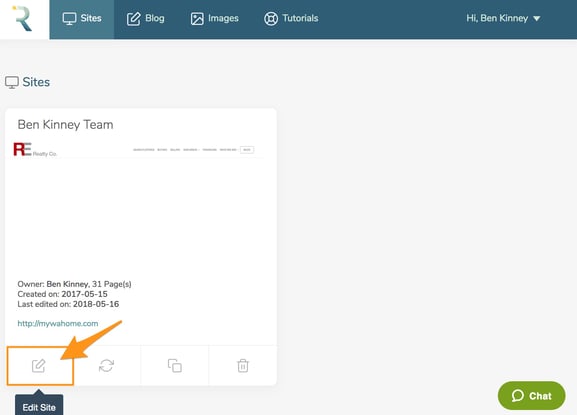 Step 2: Click on the Pages icon on the left. Then click the Search Listings page.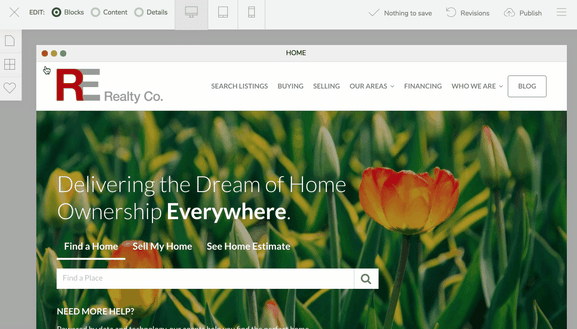 Step 3: Click the radio button to edit Details.

Step 4: Double-click in the shadowed search box to open the Detail Editor.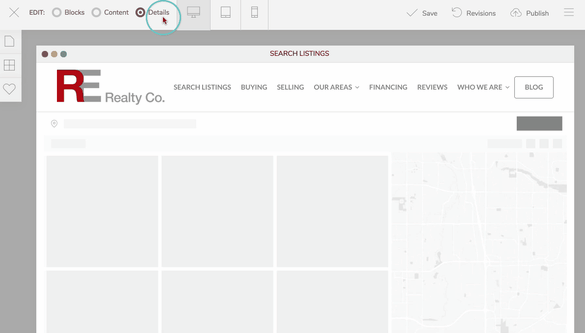 Step 5: Choose the view you'd like on your Search Listings page and Save.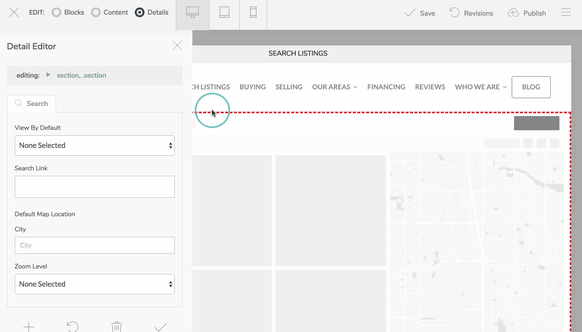 Step 6: Save and Publish your site from the upper-right of your screen.