Does Brivity Work in All Browsers?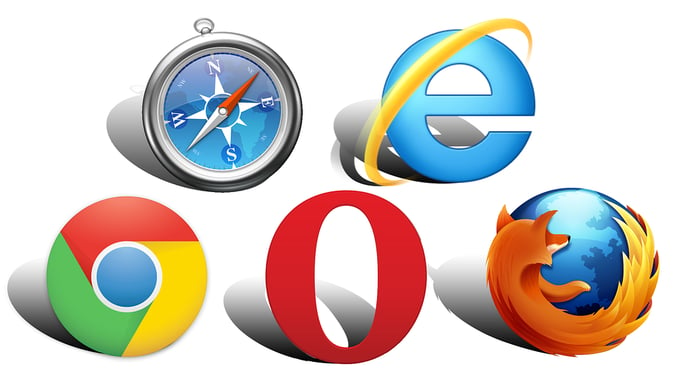 Yes it does, but make sure your browser is up to date!

You can access your Brivity account by using any web browser, but Brivity's natural and preferred habitat is the Google Chrome browser.

Please make sure you are using the most current version of whichever browser you have selected.