When you can't see the training or walk-thrus in your account, here's some helpful steps to troubleshoot.
In your account, there are helpful guides and tutorials that will walk you through the Brivity CRM. Find them by clicking on the Scholar's Hat (for courses) or the (?) icons (for searching specific questions) in the upper right of your account.

If you can't see the guide icons, that's because something is blocking them. These are built out by a special team at Brivity and they are over-laid on top of the original application. Meaning- if you have 3rd party blockers enabled, they may not show. Also, some extensions can also affect the guides.
We suggest that the 1st step you take is to disable all extensions running on your browser. We'll focus on how to do this on Chrome, since it's the #1 browser with extensions.
Step 1: Click on the 3 dots in the upper right of your Chrome Browser.

Step 2: Drop down and select More Tools then select Extensions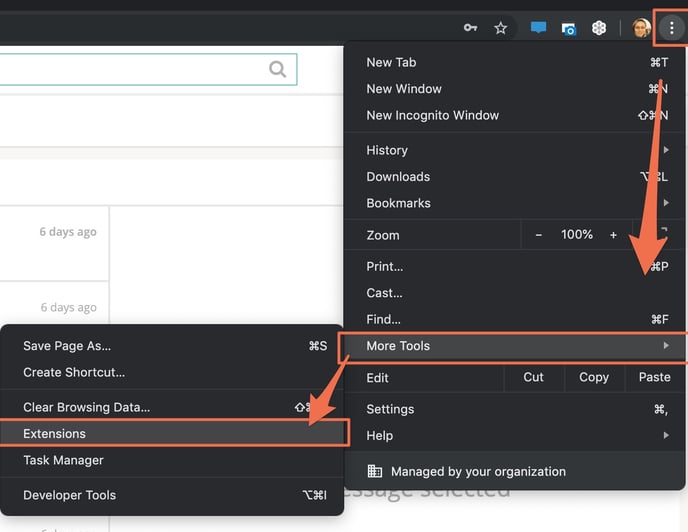 Step 3: Flip the switch on every extension to disable it.
*Once you are able to see the guide icons, you can turn each one back on one at a time, and try to find which might be causing the problem.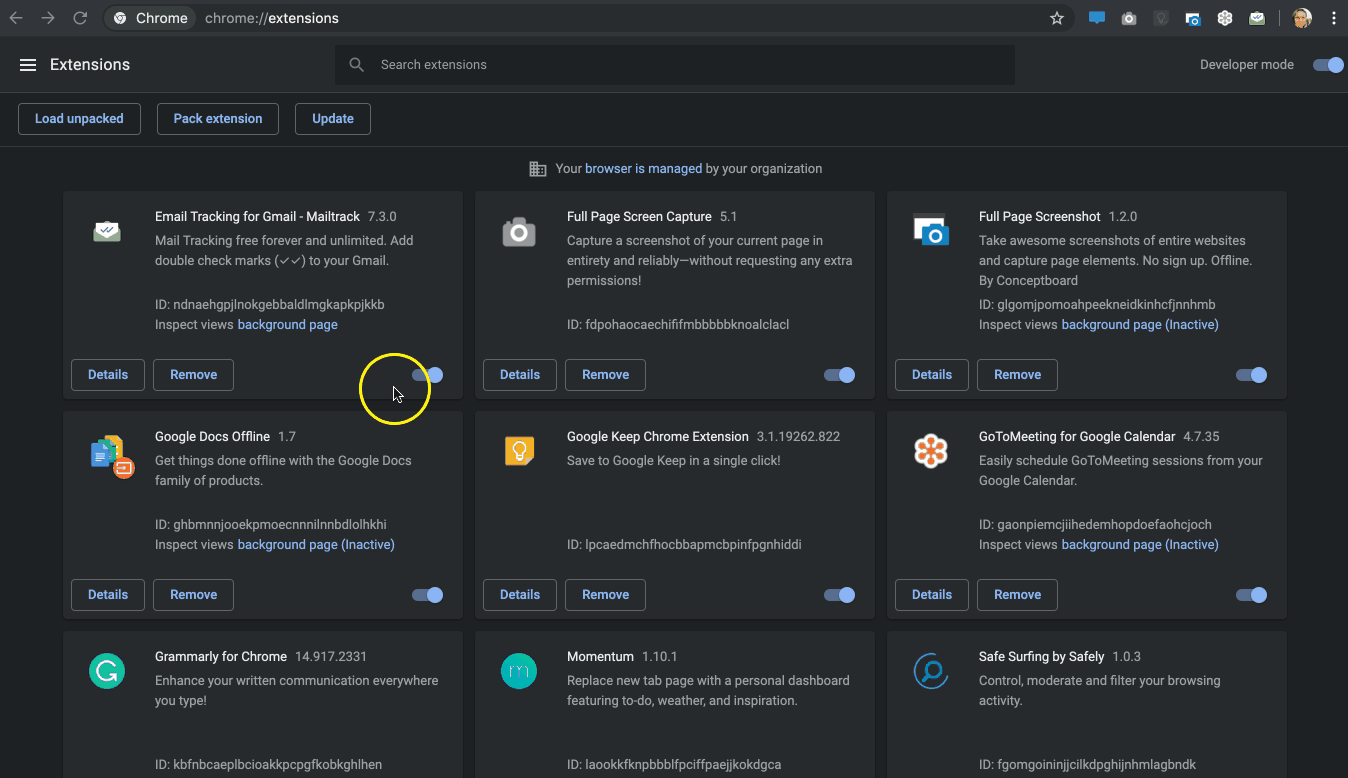 Step 4: You may be able to see the icons now- so go check! If you don't, we'd suggest restarting your computer for a hard refresh.
Step 5: If all steps have been completed and you don't see the icons, please clear your cache and restart your computer again.