Getting Started with Brivity CRM
Create & Edit your Email Signature
Add your email signature to your Brivity CRM to be sure your signature will be automatically applied to every email sent via Brivity.
Step 1: Click on your name and find Account. Navigate to the Personal Tab.

Step 2: Type in the box below the editor to add your Email Signature.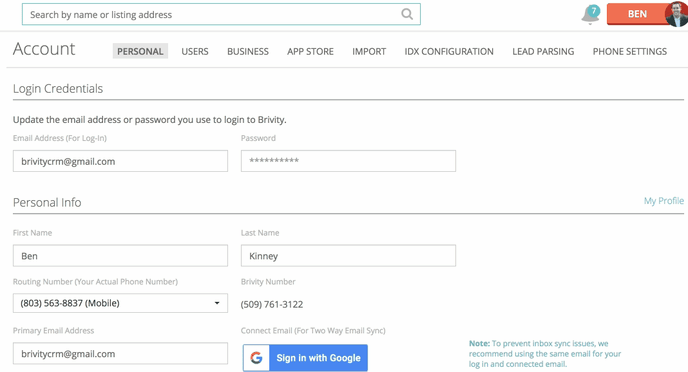 Step 3: You can use the editor to style your signature & add a photo.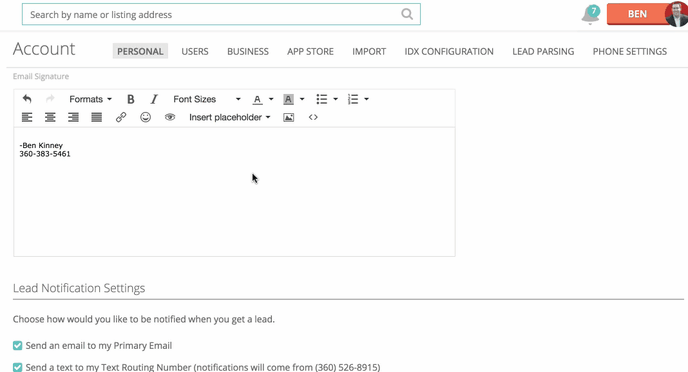 You can edit the photo size before uploading.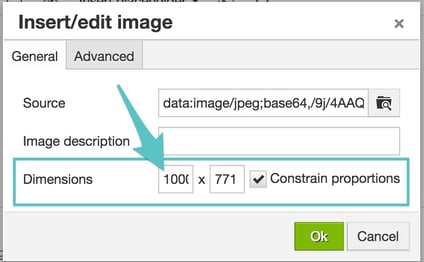 Or just add the photo and use the corners of the photo to resize.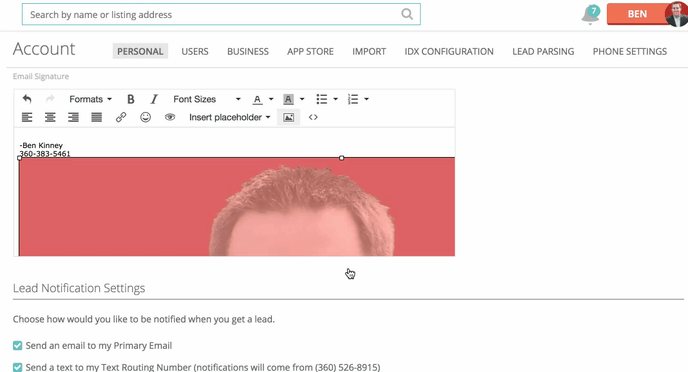 Make sure to click Save Changes!