A common way on how to troubleshoot some issues you might be having is clearing your cache
Cache remembers things on websites so they load faster. This can also cause issues, like inefficiency and slowness when it begins storing too much. Also, it can make it difficult to see changes that were made to a website. If you just pointed your site, your Cache can also still load components of your old website without the new changes, because it is defaulting to that instead of the changes. There are a few ways you can clear your Cache.
CHROME

If you are using Google Chrome on a PC you can hit CTRL(CMND)+SHIFT+DELETE and you will see this window pop up.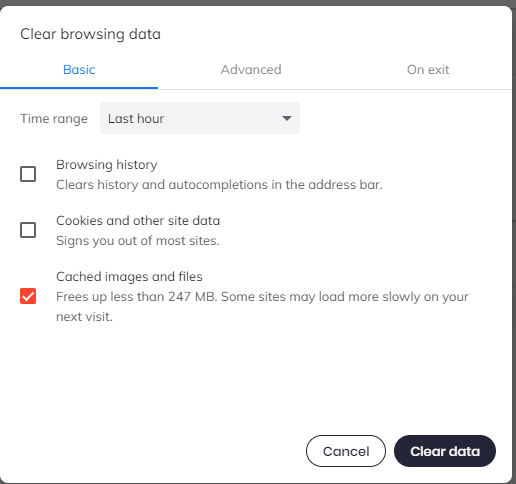 Select ONLY 'Cached images and files' like you see above and then hit the 'Clear data' button. You can also select history from your menu on your browser like seen here.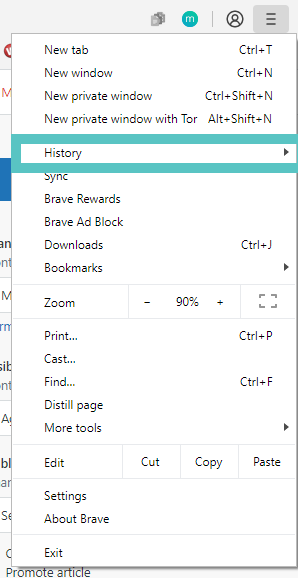 Once you have your history page pulled up you will want to click on 'Clear browsing data'.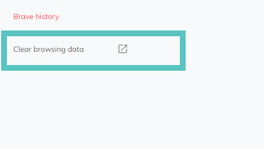 SAFARI
You will want to first make sure you have the develop dropdown added to your menu at the top of your computer. You can do that by going to preferences and then clicking on 'Advanced'. Once you are at advanced you will see towards the bottom show Develop menu in the menu bar.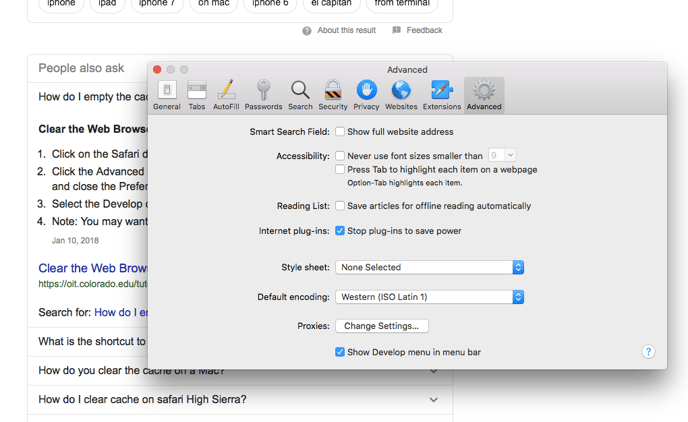 Now you will go to the top of your computer screen to the Develop menu. Once you have the menu pulled up you will just want to select empty caches.