Website Builder Training - Edit Your Website
Change the Logo on my Site
If you have a Brivity website, there may come a time when you need to update your logo on your site. Here's how to change your logo.
Step 1: Login to your Brivity Website Builder.
Step 2: Click to edit your site on the left.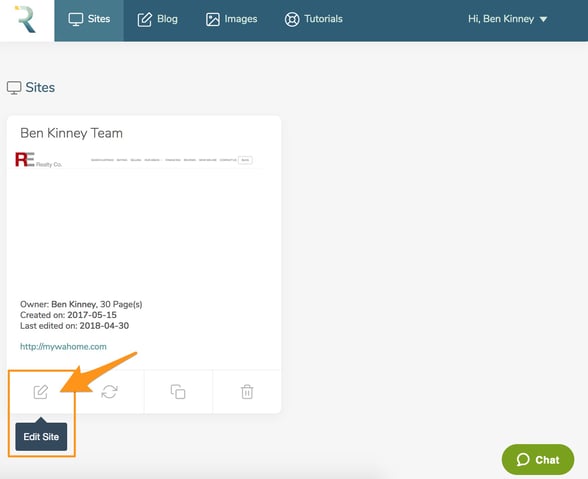 Step 3: Click the hamburger menu in the upper right.

Step 4: Find the Site Logo tab and Remove the old logo.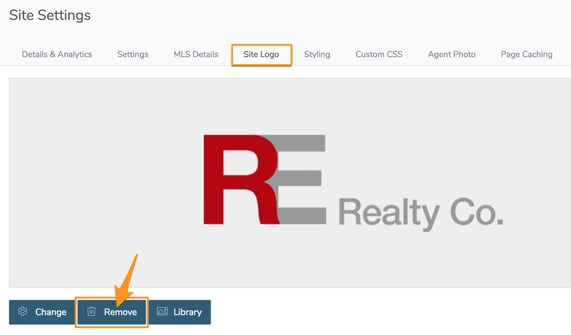 Step 5: Click Change to add a new logo.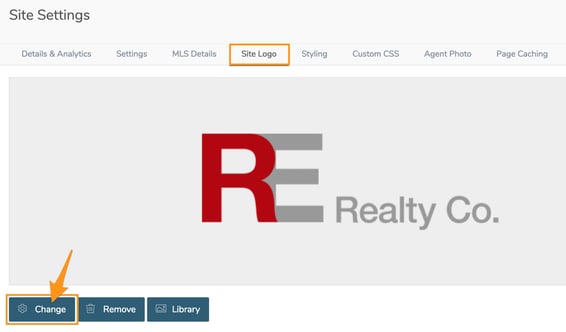 This update will affect your entire site, but first you'll need to Publish.
Step 6: Click the X in the upper right of the pop-up window.
Step 7: Click Save and wait for the Save process to finish.

Step 8: Hit Publish and wait for the Publish process to finish.