Website Builder Training - Edit Your Website
Brivity website- Change your phone number
If you have a Brivity website, you may want to change your phone number that is displayed on your website. This is how you can do that from your Brivity CRM.

WALK ME THROUGH IT
Step 1: In Brivity CRM, click on your name in the top right and click on Profile.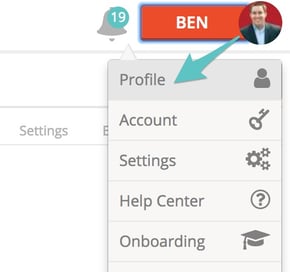 Step 2: Click on edit details.



Step 3: Enter your new phone number and make sure it is selected as Primary.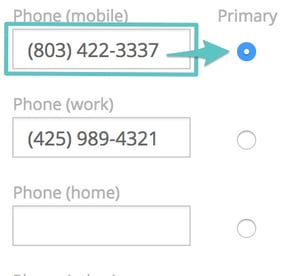 Step 4: Don't forget to Save Details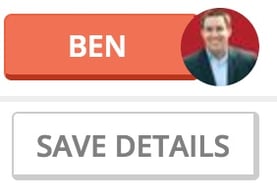 That's it!

*Note: It can take up to 30 minutes for the change to reflect on your website.