33-Touch? Think 66-Touch! A 66 touch auto plan can be a great way for you to keep in contact with your sphere.
Step 1: You can easily create a 66-touch auto plan by going to Auto Plans under Settings.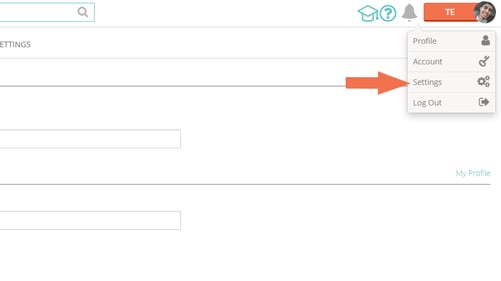 Step 2: Click on Add Plan under the People auto plans.


Step 3: Now it's time to build out the plan!
Here are the steps you will need to set up:
One phone call per month = 12/year
Send out one mailer a month = 12/year
One personal social media touch example comment on a status = 12/year
Market report set to deliver bi-weekly = 26/year
Quarterly event invitations or face-to-face meetings = 4/year
There you have it - a 66 touch Auto Plan!
For the 1x/month calls, you can rotate through these ideas for making your calls to Sphere.
Call to ask

How are you (and your family)?
Do you have any real estate upcoming related needs?
Do you know anyone who may be looking to buy, sell or invest?

Ask what they think of their Market Report and how their neighborhood has been trending.
Ben's team chooses a charity per month to support. Call to invite them help. Tell them about the charity and share Open House locations where people can drop off donations. Or offer to pick up donations.
Charitable ideas:
Food Bank
Canned/dry goods drive
Homeless Shelters coat drive
Homeless Shelters toiletries drive
Sock drive/Undergarments drive
Toy Drive
Krispy Kreme donut sale fundraiser for a cause
Animal shelters & local rescue groups (bags of dog food or supplies)
Help a local family in need
Book drives for kiddos
Local Hospital drive
For more information on People Auto Plans, click here.