Website Builder Training - Edit Your Website
Add Social Links to a Brivity Website
At the bottom of each page of your Brivity website you'll find contact information, including social media links, for your team(s).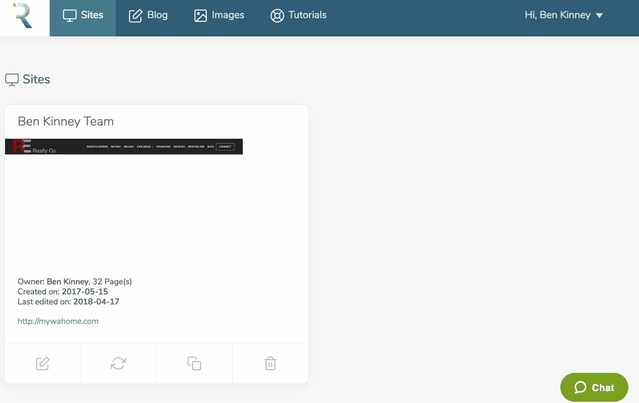 You can add more links or change the links by following the next steps.
Step 1: Login to your Brivity website builder.
Step 2: Click your name in the upper right and drop down to click on Account Settings.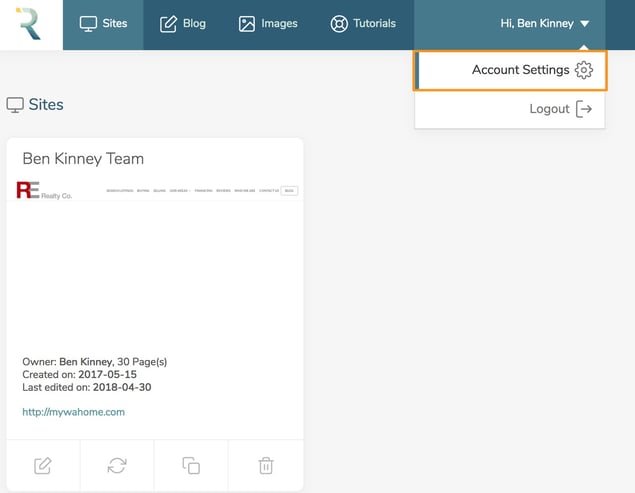 Step 3: Find the Social Media tab and add your social links. Then click Update Social Media.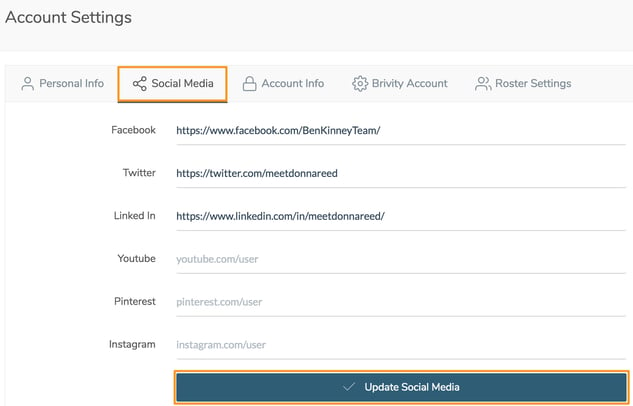 You did it! This will update the social links for every page of your website.