Add a Source to Brivity
Segment your database to track leads in Brivity Reporting per source by adding relevant sources for your account.
Add a source or multiple sources via one-column import.
Step 1: Make a sheet with a column labeled Source. Have the Sources you want to added in the cells below it.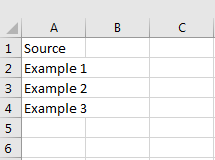 Step 2: Be sure to save the file as a .csv file to your computer.
Step 3: Import the file to your Account area In the Import section (click here for fast access).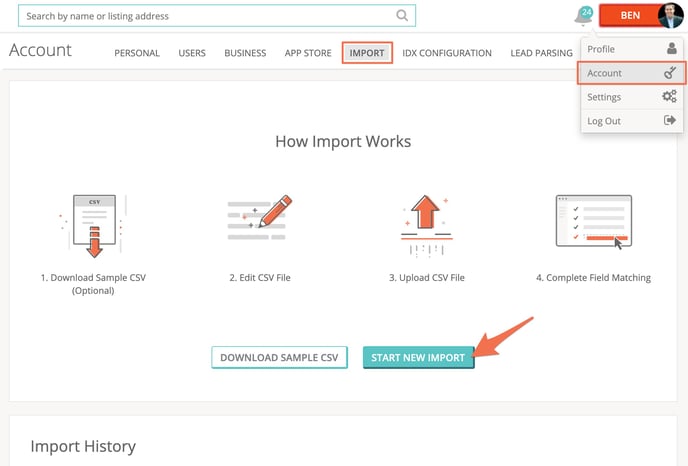 That's it! Your source(s) will be instantly showing in your source list.