Website Builder Training - Edit Your Website
Add a Facebook Pixel to a Brivity Website
Step 1: Open the Brivity Website Builder and click the pencil icon.
https://login.brivityidx.com/login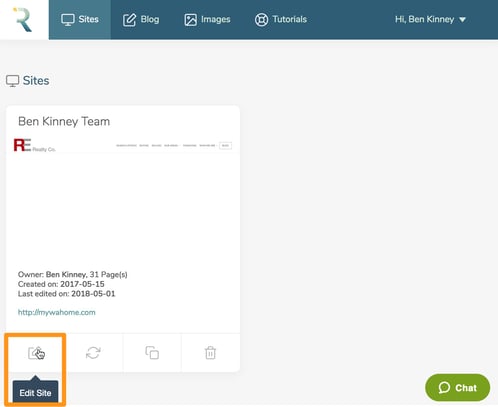 Step 2: Click on the hamburger menu in the upper-corner and click Site Settings.

Step 3: Copy/paste the Facebook Pixel Code.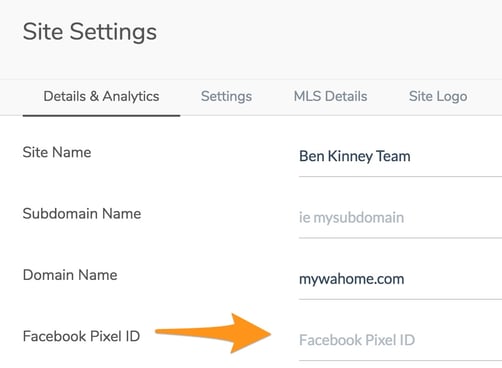 Step 4: Be sure to Save Changes in the bottom right. Then Close.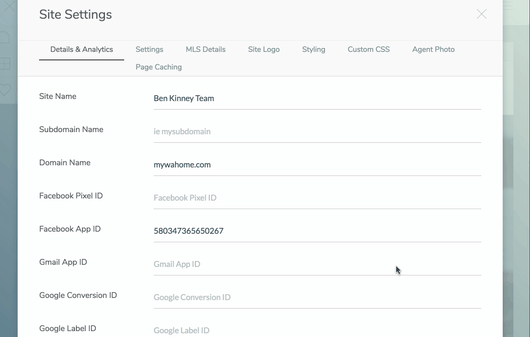 You'll be taken back to the main site editor.
Step 5: Save and Publish your site.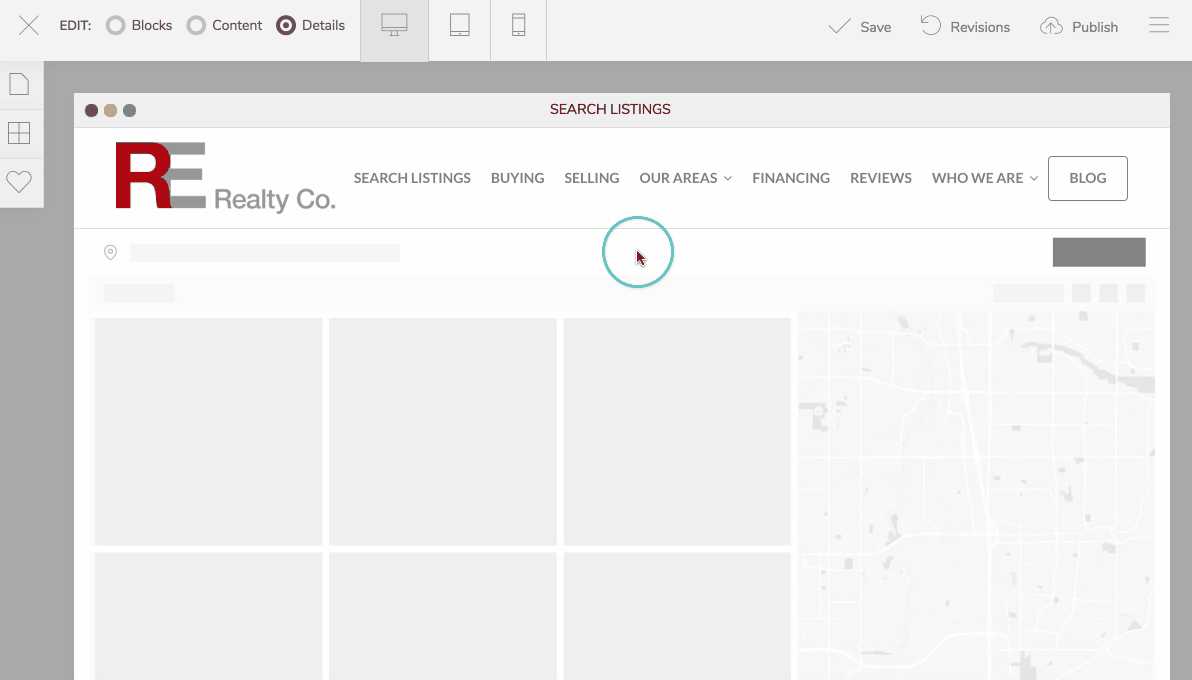 Facebook offers tons of free courses on all things related to tracking, advertising, targeting an retargeting. Here's where you can access Facebook's free courses.